Hollywood Eye Trend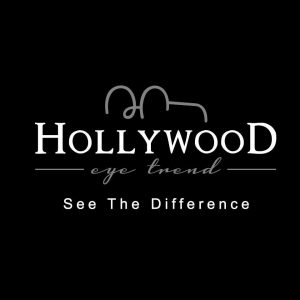 Hollywood Eye Trend trusted optical shop was created in June 1, 2000 & specializes in optical eye care products. In 2007 we introduced Hollywood Eye-Trend Concept. More than 20 years experience in providing the best services in optical industry. With you support, we have more than 6 optical outlets in Malaysia. Get the latest trend and design available in our store today! Up to date, we have established 6 retail outlets across the country, Kuala Lumpur, Pahang and Selangor.
THE IDEA BEHIND HOLLYWOOD EYE TREND(HET) BEGAN FROM A SIMPLE THOUGHT –
WHY IS IT THAT OUR WARDROBES ARE FILLED WITH ENDLESS SELECTIONS OF CLOTHES, SHOES,BAGS, ACCESSORIES AND SUCH, BUT MOST OF US HAVE ONLY ONE PAIR OF GLASSES? IT IS BECAUSE THERE AREN'T MANY CHOICES AVAILABLE IN THE MARKET ANYWAY? OR BECAUSE IT ISN'T EASY TO FIND A PAIR OF GLASSES THAT SUITS YOU, WITHOUT COSTING AN ARM AND A LEG?
THUS, HOLLYWOOD EYE TREND WAS BORN – TO GIVE CUSTOMERS EVERYWHERE BETTER OPTIONS  IN EYEWEAR THAT IS ALL AT ONCE TRENDY, ACCESSIBLE AND BEFITTING.
BECAUSE WE BELIEVE THAT THE BEST FASHION ISN'T JUST ABOUT LOOKING GOOD, BUT FEELING GREAT. OUR AIM IS TO REDEFINE CONVENTIONAL PERCEPTIONS OF EYEWEAR – FROM MERELY FUNCTIONAL TOOLS TO FASHION STATEMENTS THAT EXPRESS ONE'S INDIVIDUALITY. AS THE NAME HOLLYWOOD PERSONIFIES, WE WANT EVERY WEARER TO FEEL THAT EXTRA BIT OF GLAMOUR AND PERSONALITY IN THEIR EVERYDAY. IT'S ALL ABOUT SEEING AND BEING SEEN IN STYLE – YOUR STYLE.
Hollywood Eye Trend trusted optical shop
A 2-min walk from Pejabat Pos UTC SentulAddress: Jalan 1/48a, Bandar Baru Sentul, 51000 Kuala Lumpur, Wilayah Persekutuan Kuala LumpurYou visited in April 2021
Hours: Open ⋅ Closes 9:30PM Phone: 016-318 9222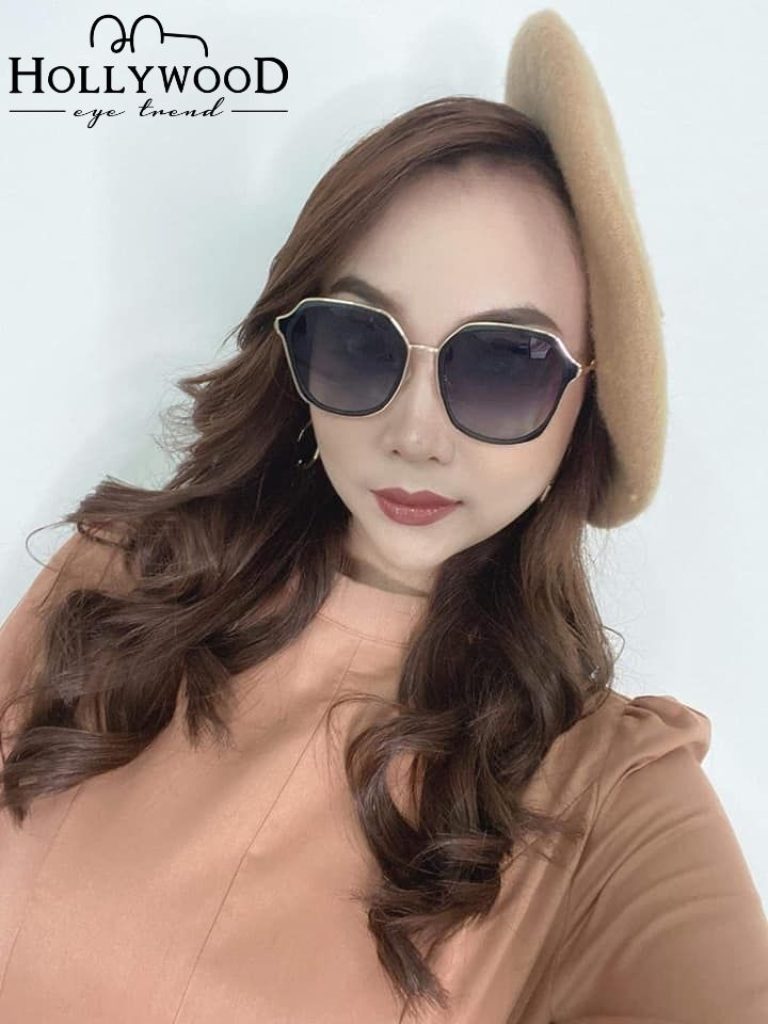 Our Facebook page : https://www.facebook.com/hollywoodeyetrendvc
Our Website : hetplus.com
Hollywood Eye Trend trusted optical shop
Please call us today to make an appointment with our optometrist to get your eye check for FREE. Please call us at  016-318 9222
For more reviews : www.trustedreview.my