AETOS Capital Group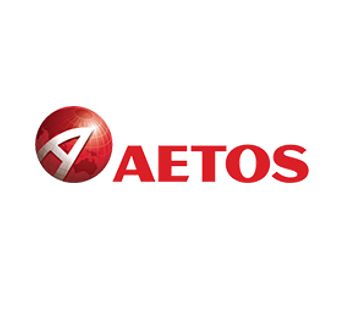 About AETOS Capital Group
AETOS Capital Group is a global leading online trading services provider. Since its inception, AETOS has been an expert in doing only one thing, helping investors to build up a diversified investment portfolio and catch the market volatility on a global stage. Found in 2007, the mission of AETOS is to facilitate a one-stop access to global markets for both individual and institutional investors worldwide. We make this possible by connecting traders to global capital markets from a single one platform. Within AETOS unrivalled trading platform, investors can easily expand their investments by entering into multi-markets, including forex, indices, global shares, precious metals and commodities. Additionally, owning to its advanced trading technology, AETOS is proud to offer clients the world-class premium service at a competitive price. Trading with AETOS means you are trading at an increased transparency, experiencing an enhanced trading execution, leveraging functional trading tools and being enlightened by the exclusive quality investment courses. AETOS is a trusted Forex platform ( Forex, online trading, CFD, financial products, gold trading )
In AETOS, the core values of Fairness, Efficiency and Intelligence have been coded into the company DNA and constantly shaping our vision as being revolutionary to the global financial market. AETOS believes that every individual trader is deserved the privilege of taking advantage of global markets and everyone worth an equal opportunity to navigate their wealth into the exposure of market volatility at a global scale.
Our Business
Headquartered in Sydney, AETOS manages its global online trading business with registered offices across international financial centers and emerging markets. Whenever you need help and supports, our local customer service teams are always online and be standby. Up to this point, AETOS has served clients from more than 100 countries across four continents with more than millions of trades executed in our business history. We are proudly to remained at the forefront in the global financial market for over a decade and will continue to keep our leadership by offering a world-class premium trading service to our clients. AETOS is a trusted Forex platform ( Forex, online trading, CFD, financial products, gold trading )
AETOS trusted Forex platform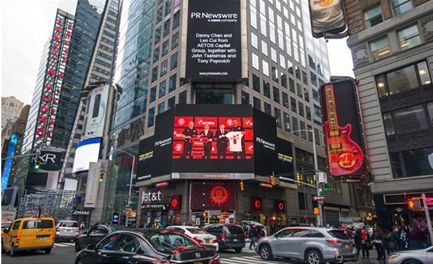 AETOS New York Advertisement
World Class Award Winning Company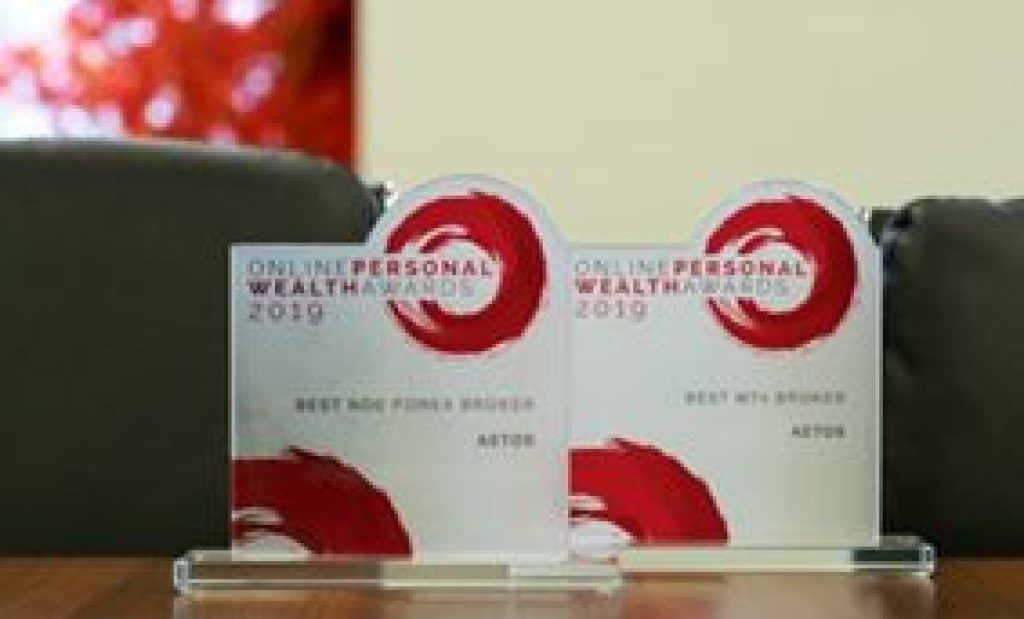 Since its establishment, AETOS has won the high trust of global investors with its excellent and high-quality customer service and innovative and secure online financial technology and has also accumulated a reputation for safe and reliable quality services in the industry. In the past few years, AETOS has won industry heavyweight awards on the global stage many times. For example, at the Global Forex Awards ceremony, AETOS won the "Best Forex Introducing Broker Program – Global" and the "Most trusted Forex Broker – Asia "; "Best NDD Forex Broker Award" and "Best MT4 Broker Award" at the Online Personal Wealth Awards ceremony. This demonstrates the unanimous recognition and trust of the entire industry and investors for AETOS.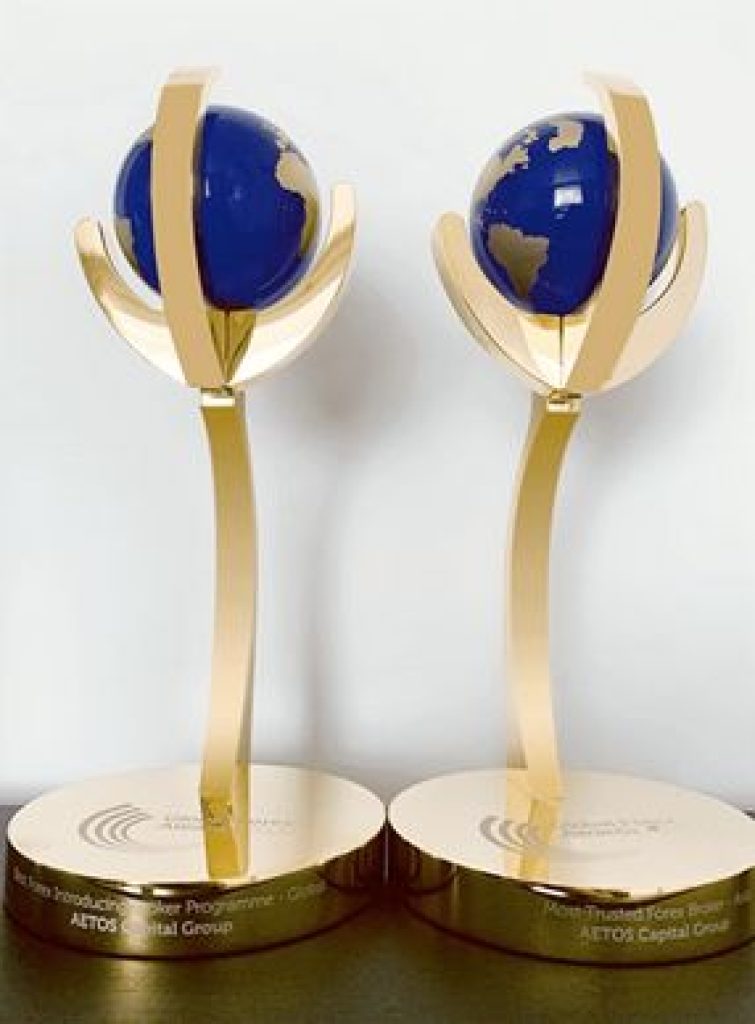 Legal Information
AETOS Capital Group is a global leading online FX and CFDs trading services provider with different subsidiaries regulated across several jurisdictions in Australia (AETOS Capital Group Pty Ltd, "AETOS AU", regulated by Australia Securities and Investments Commission under AFSL No. 313016), United Kingdom (AETOS Capital Group (UK) Limited, "AETOS UK", regulated by Financial Conduct Authority under FCA No. 592778), Vanuatu (AETOS Markets (V) Ltd, regulated by Vanuatu Financial Services Commission, VFSC No. 700450) and Cayman Islands (AETOS Capital Group International Ltd, "AETOS International" regulated by Cayman Islands Monetary Authority under CIMA license no. 1615633). AETOS' vision is to offer investors a fast and flexible access to the global financial markets and empower investors to capture the market volatility on the global stage
Information :
WhatsApp Contact :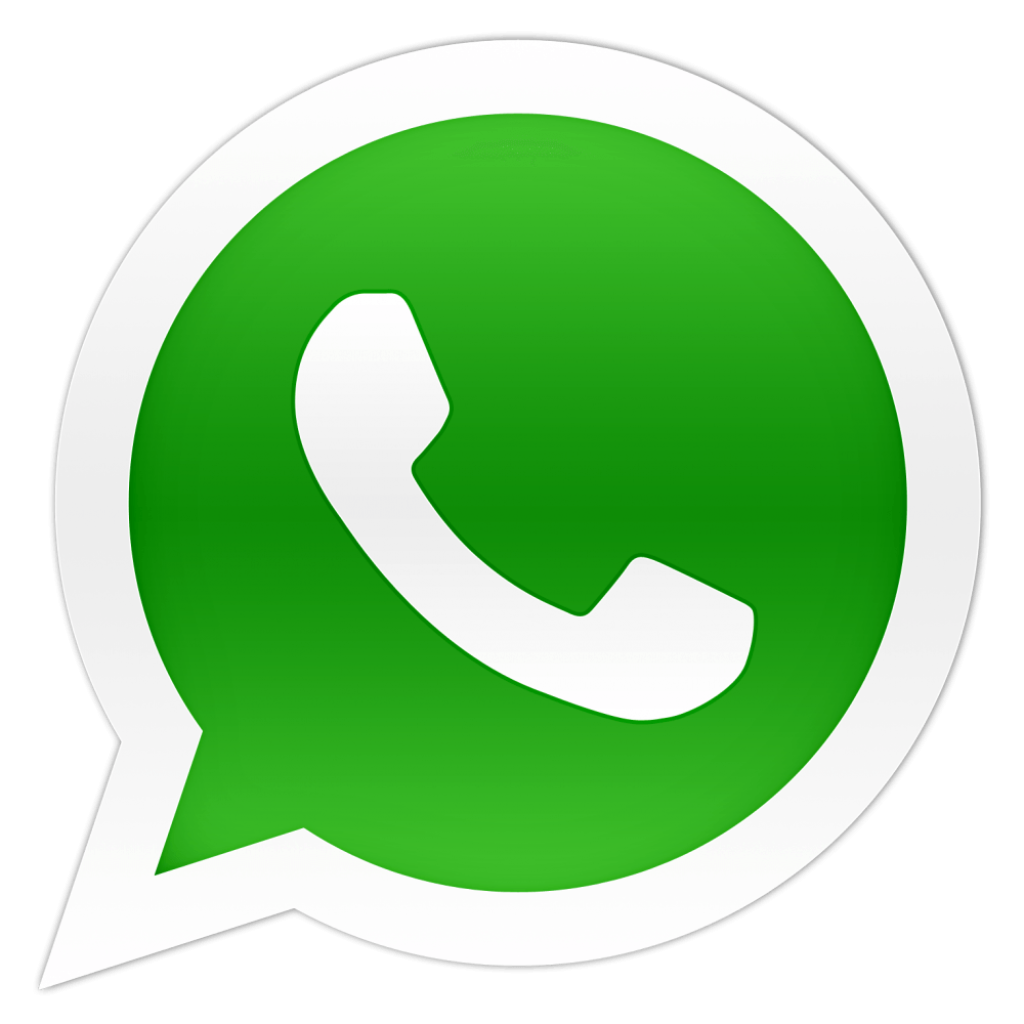 https://wa.me/message/TZXM5OBODJ6XI1
Tel : +61 452 668 186
Website: https://www.aetoscg.com

Email: cs_markets@aetoscg.com
Facebook: AETOS Malaysia
Instagram: @aetosmalaysia
YouTube: https://www.youtube.com/c/AETOSCapitalGroup
For more other reviews : www.trustedreview.my