Welcome to Trusted Review Malaysia. 
Trusted Review Malaysia is a portal that highlight review some of the trusted brands, products , services review from users and consumers. Trusted Review Malaysia reviews are collected from brands customers and expert reviewers.
#Brand review Malaysia, #Product review Malaysia, #Service review Malaysia, #Trusted brand Malaysia, #Malaysia trusted brand, #brand testimonial #Review Malaysia
Monthly Highlight
Kitsuzo Izakaya review

Authentic and unique Japanese cuisine hidden in the city of KL. You can enjoy our variety of Japanese cuisine and drinks in relax ambience.
吉津蔵居酒屋:吉隆坡隐藏美味的地方,津味自慢料理
Trusted Review Malaysia : Editor's Brand of Choice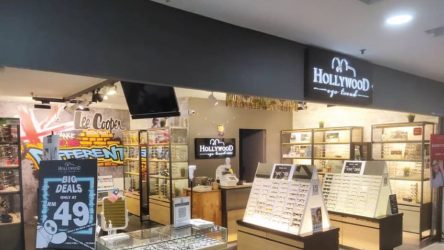 Read about Hollywood Eye Trend Reviews here Hollywood Eye Trend trusted optical shop was created in June 1, 2000 & ...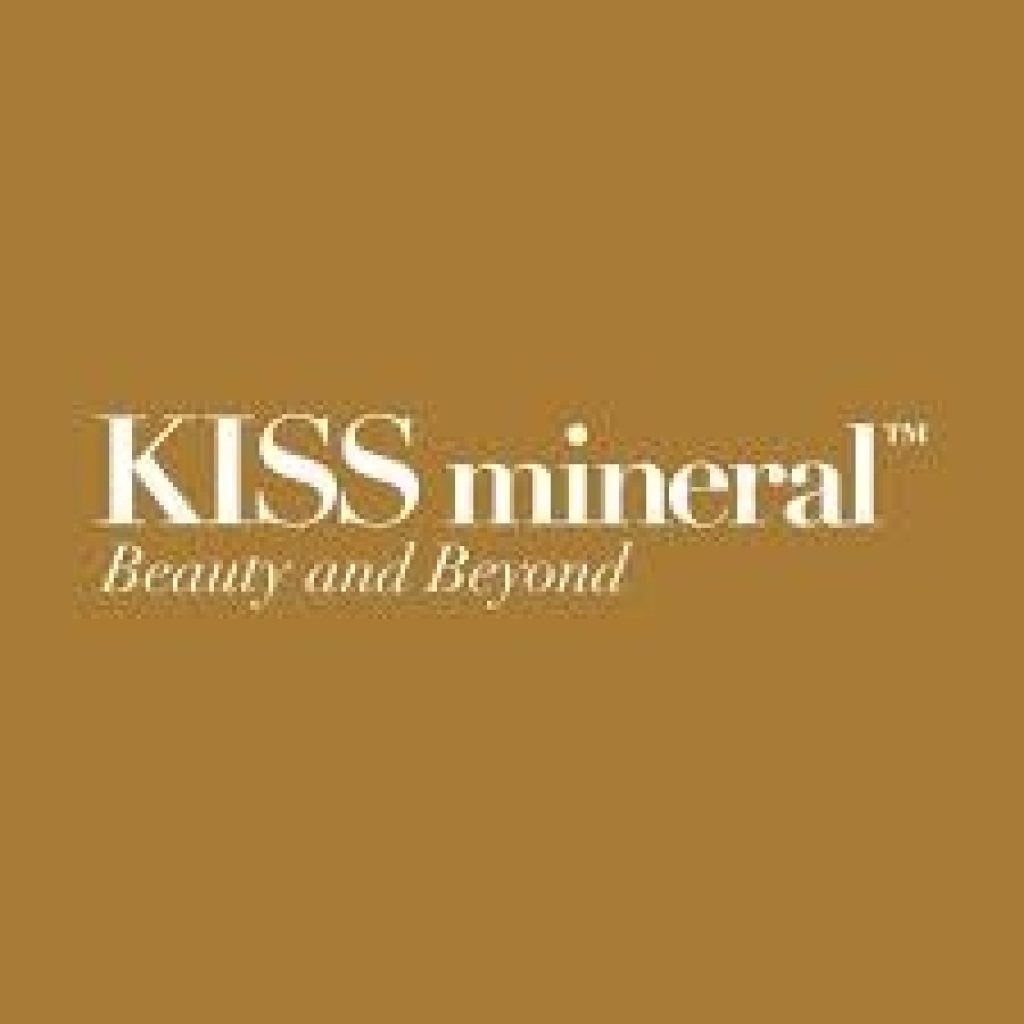 Financial
AETOS Capital Group
About AETOS Capital Group AETOS Capital Group is a global leading online trading ...
Food & Beverage
Nice Japanese Sake & Food – Kitsuzo Izakaya 吉津蔵居酒屋
Nice Japanese sake and food   Kitsuzo Izakaya is a Japanese sake bar and Japanese ...
Latest
Mobileads Marketing Sdn Bhd
MobileAds , an experienced Malaysian-based Media Specialists who deliver ...
Trusted Review Malaysia : Brands Highlight
Trusted Review Malaysia Highlights : Personal brand review